Newly-formed Houston stepfamilies often take the optimistic route, thinking that it's going to be smooth-sailing once they all move in together. However, it's not like the Brady Bunch where issues are resolved at the end of the episode. That's why you'll want the help of a support group like The Bridge Across to help you when you're starting out. It will take a lot of hard work until you can proudly say that your family has become a harmonious unit.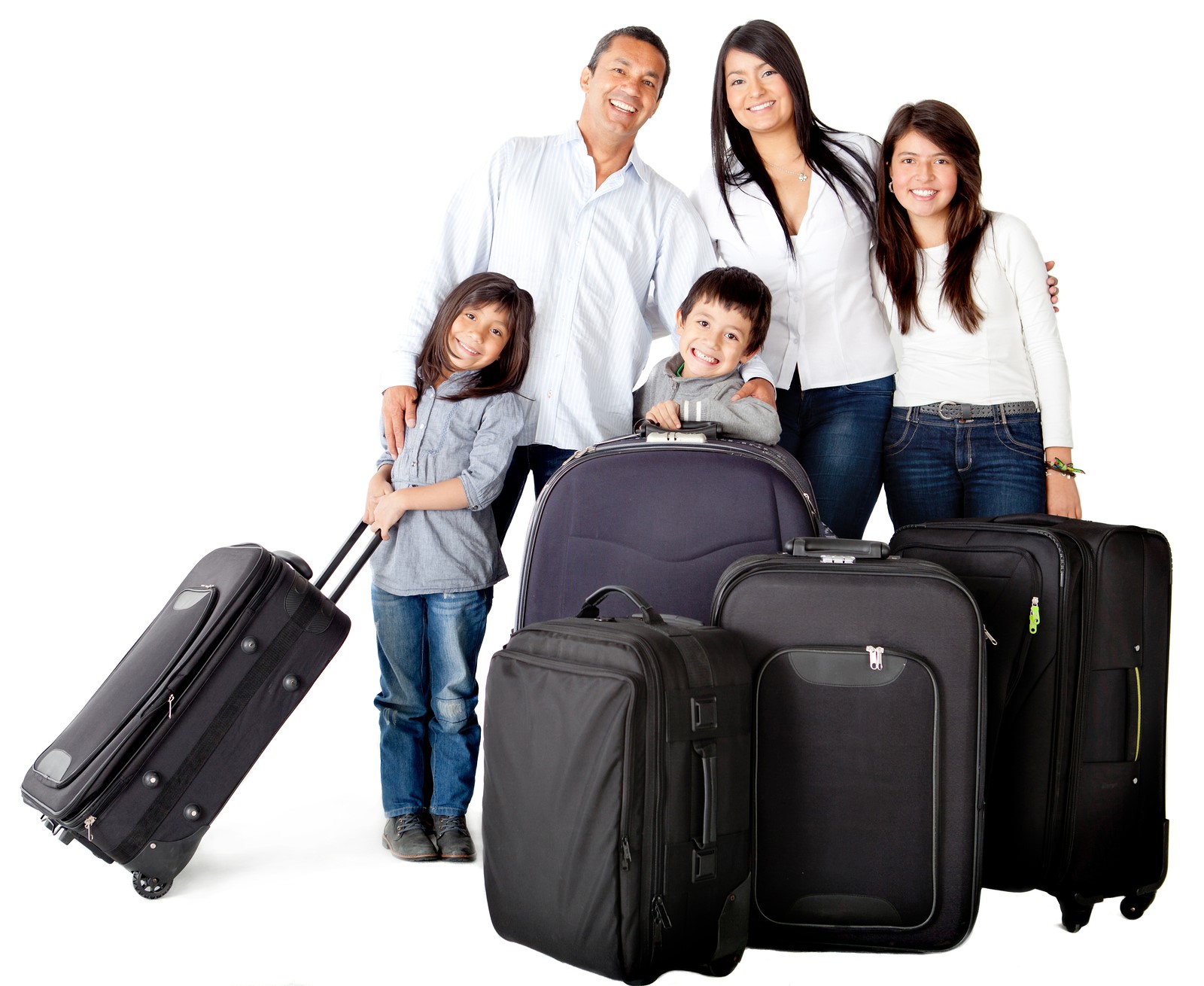 The main problem is that there are several stepparent issues that you can inadvertently step into if you are ignorant of them. These can cause damage to the new family's dynamics, making it difficult for you to make the connection successfully. Here are just a few of these mistakes:
Setting Unrealistic Expectations
It's good to be optimistic, but it can also work against you if you are too optimistic. When you're just meeting your stepfamily, you don't assume that you'll be best friends immediately. A lot of stepparents think that they can smoothly enter the scene by being overly friendly, presenting gifts, and being touchy-feely. It's understandable; you want your new relationship to work and it means building a rapport with your new spouse's kids. However, you'll need to be realistic about it; grow into the role and just be yourself.
Doing It Alone
Another mistake that stepparents makes is that they try to do everything themselves in terms of family relationships. It can be easy to assume that it's your job alone to reach out to your new kids, but you need help to succeed. This means working together with your new spouse to ease into your role. For one thing, as a parent, you'll need to be on the same page as your significant other. You don't want to institute too many changes; this only makes the children uncomfortable. You don't want to be associated with discomfort for your new kids. Coordinate with your partner on how to take care of them and how to ease your way into their lives without bursting their comfort zones.
Get Professional Help
It's not embarrassing to reach out to professional counsellors and therapists to help you deal with being a stepparent. Hearing what experienced voices can advise can ensure that your journey towards becoming a loving family is a smooth one.
Source:
Stepparenting: It Takes Two, Focusonthefamily.org
Step-Parenting and Blended Families, HelpGuide.Org
9 Stepparenting Dos and Don'ts, WebMD