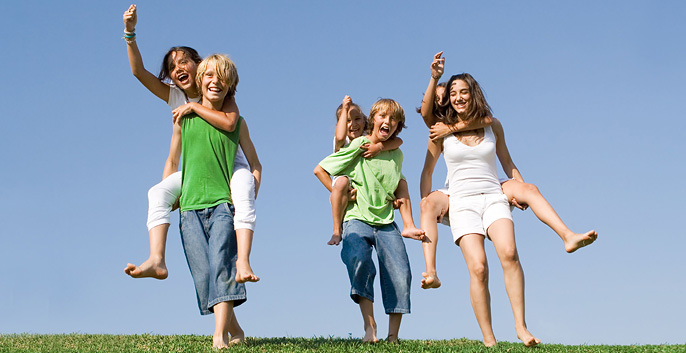 The deadline for summer visitation in most divorce decrees is April 1st.  And then comes the additional visitation selections by the other parent. Trying to figure out all the details can be harrowing .. yes, and for many, madness.
I work with many parents around this time of year to help them plan their summer schedule to designate. I review their decree, help them understand what and when they can take their visitation, and talk with them about strategies for the summer.  If I can support you or someone that you know this year with summer designation help, just send me an email or call me.
You may be newly divorced, and this is your first time to designate. Or you may find yourself feeling like there is a bowling ball in the pit of your stomach.
Just use the following tips for keeping your sanity. You will get through this, I promise:
Follow the decree and designate by your deadline. 
Send it how you know your ex will get your designation. This can be by email, mail or fax. It you have a high conflict ex, you might send it all these ways. You can also pay extra for a Delivery Receipt :).
Newly divorced parents often do not know how much time they actually get. Read your decree and make sure you understand it.
If you have less time than the other parent during the school year, take as much time as your decree allows. (Your children need time with you too.)
Plan to be present for at least 2/3rds of the time you designate. Grandparents, relatives or the stepparent can also help. But you are the biological parent, and your kids need your time most importantly.
If you are a stepparent, you can help and support the bio parent but don't do summer planning and negotiations for them. Doing it together is best but don't do it for them.
If you are the parent that gets to designate first:
Start with a blank calendar. (We printed our using Outlook, so we could print multiple copies to look at.)
Add in the last day of school and the beginning of the school year in August
Mark all the weekends you normally get in between as well as any extended by a holiday.
Mark in Father's Day, if that is yours.
Add any times that you will be out of town or have work related events that you cannot miss
Mark down any times during the summer that your children already have events planned like summer camp, church camp, or family events on either side that you know about.
Then you can determine the best way to choose the dates. Make sure to count them correctly.
Remember to plan for the beginning and ending times of pick up and drop off for each weekend and each period based on your decree.
If you need Summer designation help, just let me know.  And here's wishing for future years of just thinking about basketball in March!