Strengthen Your Relationship – Get Closer to Your Partner – Build Intimacy – Fight Fair and Learn to Repair with a Gottman Seven Principles Couples Workshop
The Seven Principles Workshop for couples is a marriage workshop based on the internationally acclaimed research of Dr. John Gottman as presented in his New York Times bestselling book: The Seven Principles for Making Marriage Work. Having strengthened the relationships of thousands of couples, the Workshop is specifically designed to help couples improve their friendship and learn powerful communication, conflict management and partnering skills.
Click Here Now to Register for Nov 8 – 9, 2019 Workshop!
Benefits:
The Seven Principles Workshop will benefit you and your partner in many ways:
Get past the gridlock in your marriage
Gain more flexibility for you and your spouse
Soothe your way to a happier relationship
Honeymoon again with your spouse
Share more meaning with your partner
Learn how to fight fair
Find what husbands can learn from wives
Find the antidote for contempt in marriage
Connect and grow your relationship
Create and follow a love map to find happiness
About the Workshop: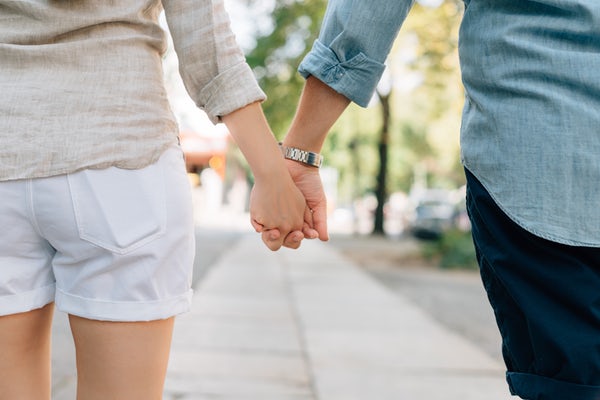 The workshop includes educational information, discussions, demonstrations and private couple exercises. Jayna and Mike will guide you through activities that are fun, insightful and informative. And don't worry about sharing your personal problems in front of others: we don't do any group sharing at this workshop.
Effectiveness
Program authors Drs. John and Julie Gottman have studied couples for 40+ years. These decades of research – including detailed studies of thousands of couples of all kinds – led to the Gottman's 91% accuracy in predicting whether a marriage will survive or fail.
About the Presenters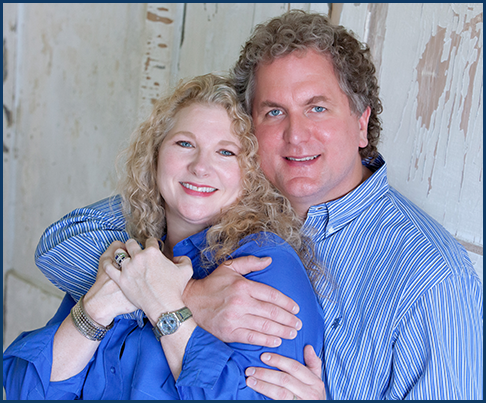 If you are looking for the perfect marriage, you won't find it here.
What you will find are two people who've learned the hard way what to value and how to partner regardless of life's interruptions. Jayna and Mike Haney married in 2001, each bringing two children from previous marriages of 11 and 8 years, respectively.
With nearly 40 years' of marital experience between them (!), they know exactly what it is like to experience the frustration, hopelessness, fear, and hurt that can often derail intimate relationships.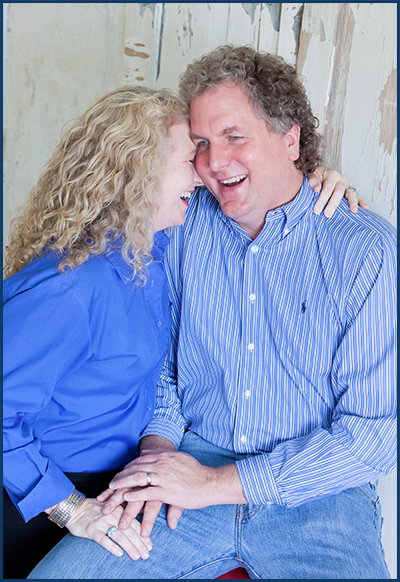 Having now been married to each other for almost two decades, Jayna and Mike will guide you with their own combination of laughter, wisdom, and straight talk and provide demonstrations that share some of their personal "light bulb moments" about a real life, imperfect, still passionate, happily married couple. Mike and Jayna will leave you laughing, enlightened, hopeful, and more forgiving of yourself and your partner.
Jayna and Mike have enjoyed educating and working with couples and singles since 2002. They are trained and certified as Gottman Leaders. Jayna is an experienced coach and therapist, and Mike is an energy executive. They are looking forward to meeting you.
What you'll learn:
Make conflict work for your relationship
Deepen intimacy and build trust
Identify your solvable vs. perpetual issues
Strengthen your foundation of friendship
Collaborate more effectively to solve problems
Communicate clearly and effectively
How to get more of what you want and need from your relationship
What you'll get:
Proven tools to help you: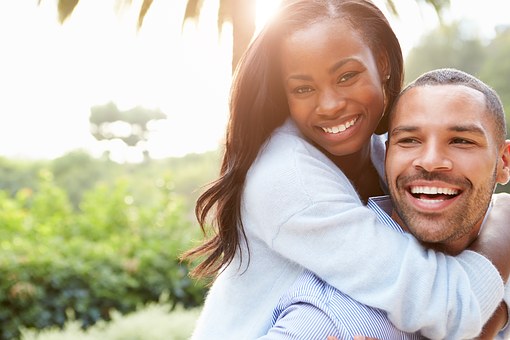 Improve friendship, fondness, and admiration
Enhance romance and intimacy
Manage conflict constructively
Gain skills to address perpetual and solvable problems
Create shared meaning
Honor each other's dreams
Develop a roadmap to repair your relationship
Understand your partner more deeply and completely
Maintain gains throughout a lifetime
Bring lasting positive change to your relationship
 Couples that benefit by attending include:
Pre-engaged couples early in their relationship
Couples contemplating marriage or cohabitation
Premarital couples looking towards a lifetime together
Couples of every age – everyone from newlyweds to seniors
Partners who wish to take their marriage from good to great
Couples who are not interested in traditional "couples therapy"
Couples struggling to resolve recurring arguments
Partners looking to find – and use – better conflict management skills
Couples wanting to improve their relationship – but don't know where to start
Couples that this workshop is not suited for:
Significant emotional or physical abuse
Domestic violence
Active addictions (alcohol, drug, sexual, gambling)
Untreated serious mental health problems in one or both partners
In these situations, a trained mental health provider can be recommended to help you and your partner.
The workshop format provides benefits:
Structure, motivation, and accountability to continue working through the book
With busy schedules, it is easy to let the exercises slide
A class format encourages more active involvement and participation
Encouragement to work on one's relationship alongside other couples doing the same thing
Class format encourages both partners to work on their relationship – rather than one partner reading the book alone without the other's participation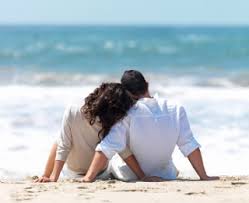 For some couples, the Seven Principles Workshop may be less threatening than seeking couples therapy. It fits into an enrichment adult education model that couples may be familiar with.
The Seven Principles Workshop is not therapy. However, it can soften the entry into working on your relationship. It can also become a bridge into therapy for those couples that desire more personal assistance than the class can provide.
Registration is $299 per couple (EARLY BIRD PRICING IS ONLY $249 THROUGH OCT. 18) and includes:
The book The Seven Principles for Making Marriage Work
Two Seven Principles workbooks, one for each partner
Love Maps and Open Ended Questions Card Decks
Light breakfast, beverages and snacks during the day
Lunch on your own – many local restaurants nearby
Early Bird Pricing Now through Friday, October 18th for $249.00.
Regular Pricing $299: Oct. 19th – Nov. 1st.  (After Nov. 1st, you'll need to contact us directly.)
Register now for the Seven Principles Workshop in Houston on the following dates:
These Workshops occur on a Friday night from 6 – 9pm and Saturday during the day from 9am – 5pm. 
The Workshop is located just south of downtown Houston near the Texas Medical Center and NRG Center. Full logistics details will be provided upon registration.
Cancellation policy: If you must cancel, we will gladly give you a full credit good for one full year to use at another event.