Events, Programs and Helping Organizations at The Bridge Across: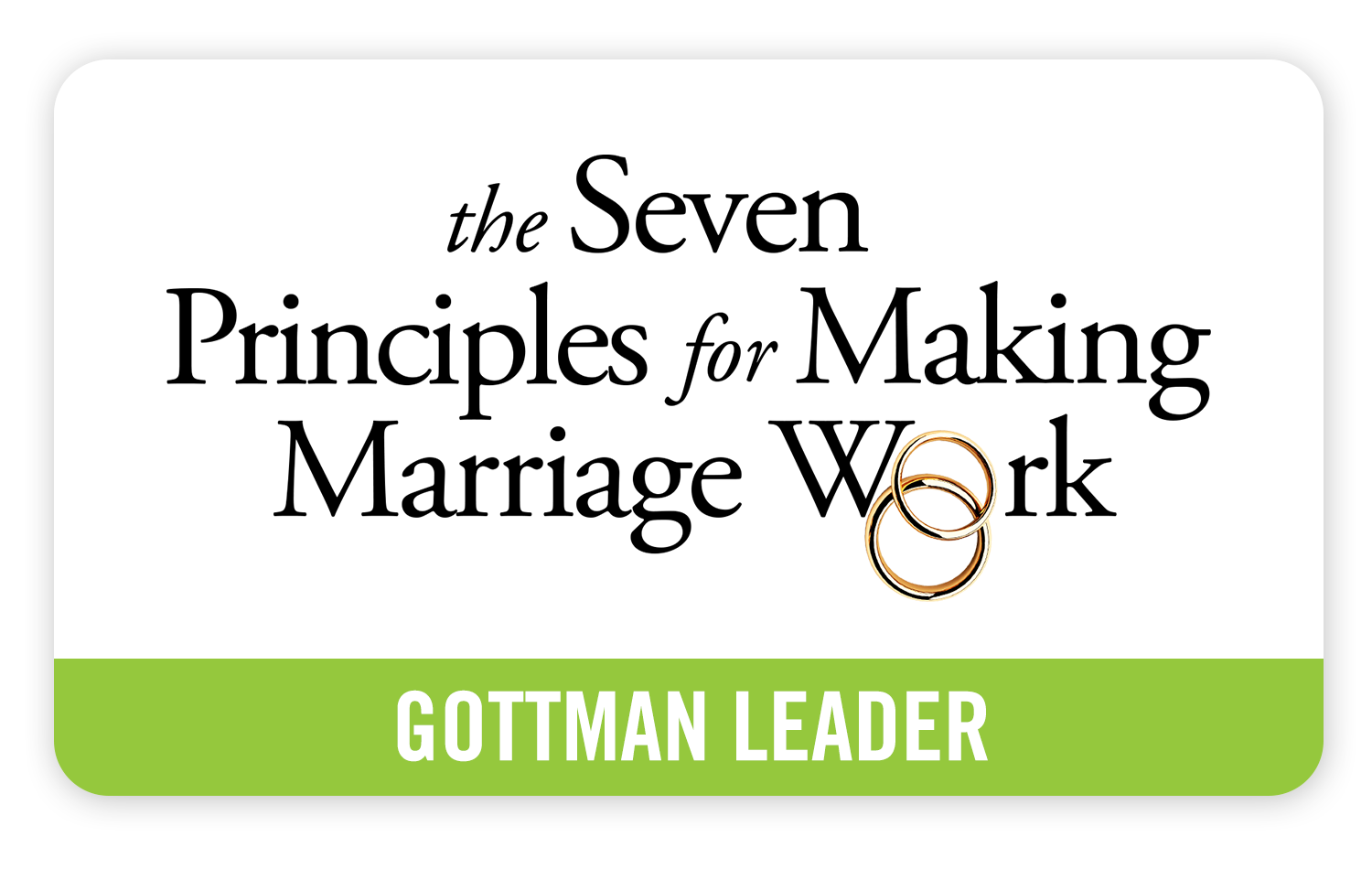 The Seven Principles for Making Marriage Work
 Houston Workshops offered Friday, November 8th – Saturday, November 9th. 
For any couple: Dating, living together, engaged, or married for a few years or for many years. It never too early or too late to learn how to have a better relationship!
Home Run Dads Workshop
Fathers Stepping Up to the Plate in Houston
Improve Parenting Skills and Strengthen Your Relationship with your Children with the Home Run Dads Workshop! 

Join us on Saturday, January 19, 2019

 
We help you achieve more of what you dreamed about and provide a better life for you and your children.