Ready to move ahead in your personal life and family life?
Call us at 832-779-2120 and get help today!
Nobody understands the trouble you've seen like we do.
When you first got married, you may have expected to live "happily ever after." I know I did.
You dreamed of one thing and were served up a whole different reality.
Single parents and stepfamilies and many involved in divorce/breakup deal with many unique challenges and changes, often happening at the same time. These transitions create strong feelings of loss, anger, sadness, regret, fear, and frustration because they involve the center of our heart and lives- our loved ones, our children, our families, and our future.
That's why we created The Bridge Across – to bring compassion, understanding, and effective, fast solutions to the stressful and often complicated world of single parent families and stepfamilies. Contact us today and let us help you find hope, peace, and confidence… and a better life for you and your children now.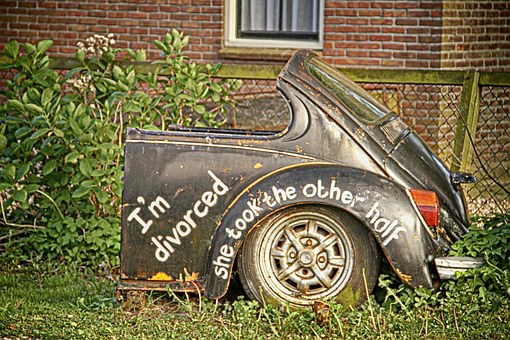 We have walked many miles in your same shoes.
Struggling with single parent life – separation, starting over, juggling a lot and feeling sure something is going to get dropped, managing the ups and downs of your emotions, raising your children, and feeling over your head? We've lived that life and can help you heal that pain.
Wrestling with the challenges of bringing families together? Seeking ways to create a home with children revolving in and out of your home? It can be complicated – but we have found the ways to build a stronger and empowered stepfamily while keeping the passion and love alive for the couple.
Trying to figure out how to help the children – and stepchildren – in your life as they deal with changes in family structure? We work with children and adults to address these specific issues and bring healing and confidence to you.
Difficult ex? Or married to someone who has one? Former spouse saying or doing things that confuse and hurt you or your children? We know how frustrating and hurtful that can feel. We help you get through getting sued, prepare for mediation or modification, show you how to communicate and manage an ex while keeping your home a haven, and calm those feelings of being attacked.
What do you actually need to know and need to do to heal from the sadness, anger, hurt, and/or trauma of an important relationship? And how do you move forward so you make better choices in the future. We guide you step by step.
You can overcome these challenges and move to confidence, empowerment, and understanding.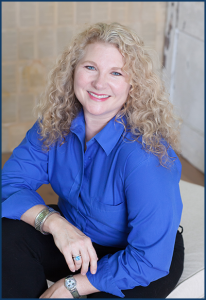 Meet Jayna!
Since 2002, Jayna Haney's coaching, workshops, and programs have made a profound and lasting impact for many stepfamilies and single parents. Jayna uses best practices to guide stepfamilies and single parents including an MS in Counseling, Marriage and Family Post Graduate Certificate, Licensed Provider for New Ways for Families, trained in EMDR which addresses trauma, and certified as Master Stepfamily Coach by the Stepfamily Foundation- not to mention her own experience as a married mom (1993), single parent (1998), and remarried mom and stepmom since 2001.
We help you achieve more of what you dreamed about…
The human heart is vast enough to contain all the world.  Joseph Conrad Mom, who do you love more- me or Sarah? Yes, that was the question my daughter, Jessica, asked when she was 5 way back in 1998. With all siblings, there is usually some rivalry, and my children...
…and provide a better life for you and your children.
Being a Single Parent Can Be a Great Thing
There are many single parent problems and challenges associated with raising a family. Apart from providing a good home, putting food on the table, and sending the kids to school, there is also the lifelong task of supporting your children to grow up and become well-rounded individuals, as well as dealing with co-parents from a prior relationship.
Whatever the reasons that have led you to your current situation, it is quite understandable if you are overwhelmed. Single parents face the mental and emotional burdens caused by separation, starting anew, dealing with exes, and raising your children; add legal issues like child custody, alimony, and divorce; nobody can blame you when you will feel like you are in over your head.
Helping You Find the Right Answers and Empowering You to Lead the Best Life
At The Bridge Across, we help single parent families with the challenges they meet. While some challenges will still be a tall order compared to others, we make sure you are equipped mentally and emotionally to address them as they come.
We offer proven strategies and tools that are designed especially for single parents. We help you learn how to cope, gain confidence, and get through your journey with hope and support, and teach you how you can enjoy your family life, as well.
Your kids may have a lot of questions as you raise them, including why you and your partner have to split time between two different homes, or why you're doing it alone. With the knowledge and support we provide, you will know how to handle these sensitive situations, and can help your children feel that they are being raised in the most loving and caring environment possible.
We don't just help you address the difficulties of single parenting, but we also help you navigate different aspects of your personal life. This includes how to know the important things to look for and understand in a new partner, and how to end the cycle of divorce altogether for you and your family.
Ready to move ahead in your personal life and family life?
Call us at 832-779-2120 and get help today!